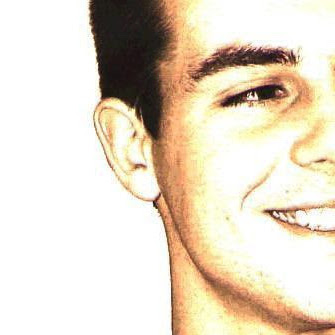 ---
I am Jiří Otáhal,React & React Native developerfrom Czech Republic
I started my programming journey as a backend developer. Loved working with C-family languages. Was enjoying to design structures and databases.
The change came with my passion for UI/UX. I wanted to be closer to users. I came across of Angular (v1 that time). It was a good experience with front-end development. Anyway, I didn't like how the Angular worked.
That's why I started learning React and later React Native. I just love it. Now I have 2 open source libraries for React Native. Writing a blog about animations in React Native. And learning everything about a performance of React Native.
I currently enjoy a beautiful New Zealand. Live in Tauranga. I love sports, photography, business, traveling and spending time with family and friends.
Projects
---
You can find projects I am enjoying right now in this section.
---
---
---



Talent, Self-reliance, Trust. These are the three words I would use to describe Jiri. I worked with him for more than 2 years in Reservio. He brought a lot meaningful processes to our company that helped us to become a more mature developer company. I have always loved to discuss things and share constructive critics with Jiri. Everything he does, he does it with enthusiasm. And not only development. I'm really glad that he worked with us!



Jiri is the man you want to work with. He has great skills, he exactly knows what he is doing and why and he is also an excellent mentor. I learned a lot from him. He is also very nice and always willing. I bet you will not regret if you will work with him.



I had the pleasure of managing Jiri. He is a very talented developer who was able to hitting the ground running from day one. He added a lot of value to the project he was working on and also was always proactive in suggesting ideas for improvements both on a technical level as well as ways to improve the development process within the team. He would definitely be an asset to any organisation.